A Brief Reflection on the Life of Madiba
Nelson Mandela passed away on Thursday, at the age of 95.
Mr. Mandela is renown the World over for his imprisonment and dignity in the face of Apartheid in South Africa.  He is also immortalized for becoming the first Black President of a "developed" nation.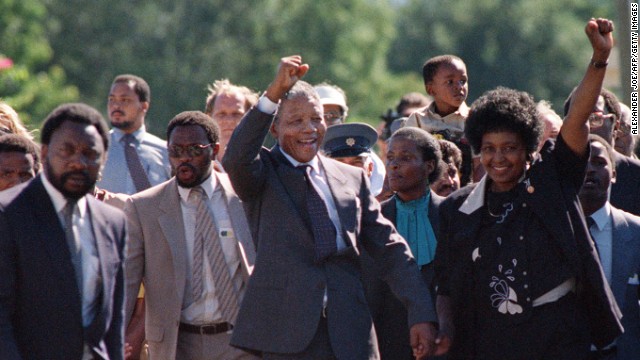 Mr. Mandela has been someone I have long admired, mainly for his dignity and willingness to forgive the oppressors in South Africa, and his dedication to having his homeland move past the dirty past of Apartheid.
My hope is that through all of the remembrance of the life of Madiba, people will remember the tenets for which he stood; freedom and forgiveness.
What are your thoughts on the life of Nelson Mandela?
Share with the Well.
Until next time…